---
We've got some happy customers.
Here's what a few of them have to say about what it's like to work with us.
Nu Media Mix has demonstrated an impeccable track record of leveraging audio to reach target audiences and getting them to take a measurable action. Over the course of three companies (Citrix, Atlassian, and Envoy) Michael implemented innovative campaigns with measurable results. It's a pleasure working with them, and I would recommend them to any client.
Bernardo de Albergaria
Chief Commercial Officer at Airship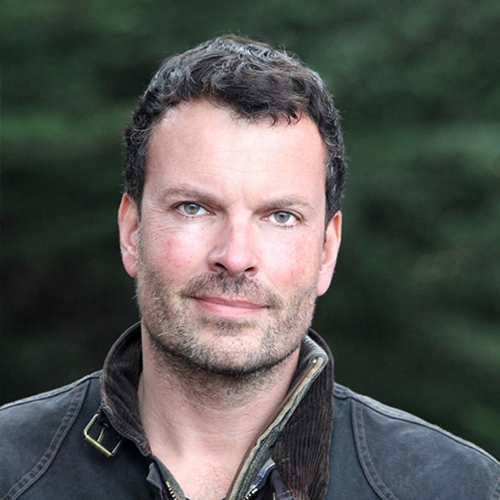 Michael has been one of our secret weapons in marketing. He pioneered radio and podcast promotion of online services. He is an excellent communicator, skilled marketer and all around great guy to work with.
Katie Davis
VP Web and Ecommerce at Citrix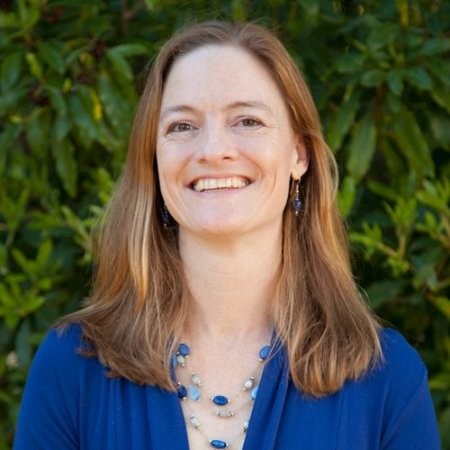 I have had the pleasure of working with Michael for over six years. He always demonstrates an incredible amount of passion for his job and in-depth industry knowledge. He is a tough (but fair) negotiator, and is a dedicated marketing professional.
Julie Ryall
Manager, Corporate Sponsorship at NPR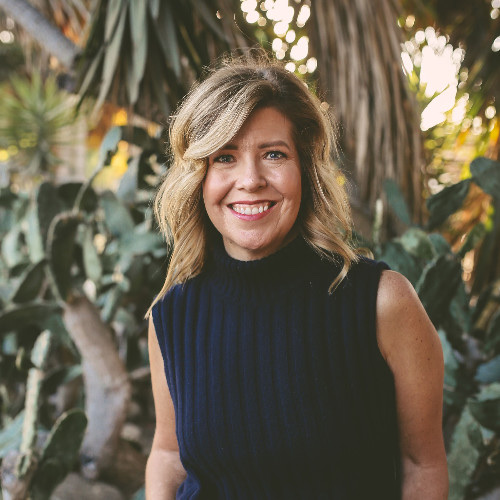 Michael "cracked the code" and pioneered Direct Response Radio Marketing for Citrix SaaS-based services including GoToMyPC®, GoToMeeting®, GoToWebinar®, GoToAssist®, and ShareFile® - each became an industry leader, driven by Michael's stellar radio and podcast marketing efforts.
John Greathouse
Serial Entrepreneur, Venture Capitalist & UCSB Professor of Entrepreneurship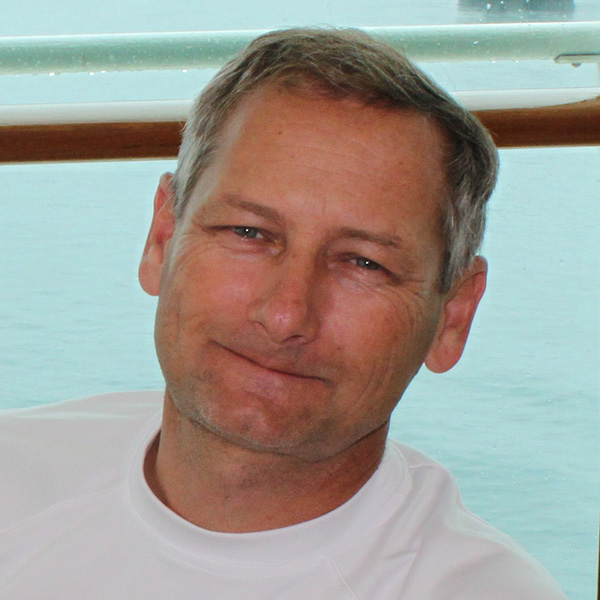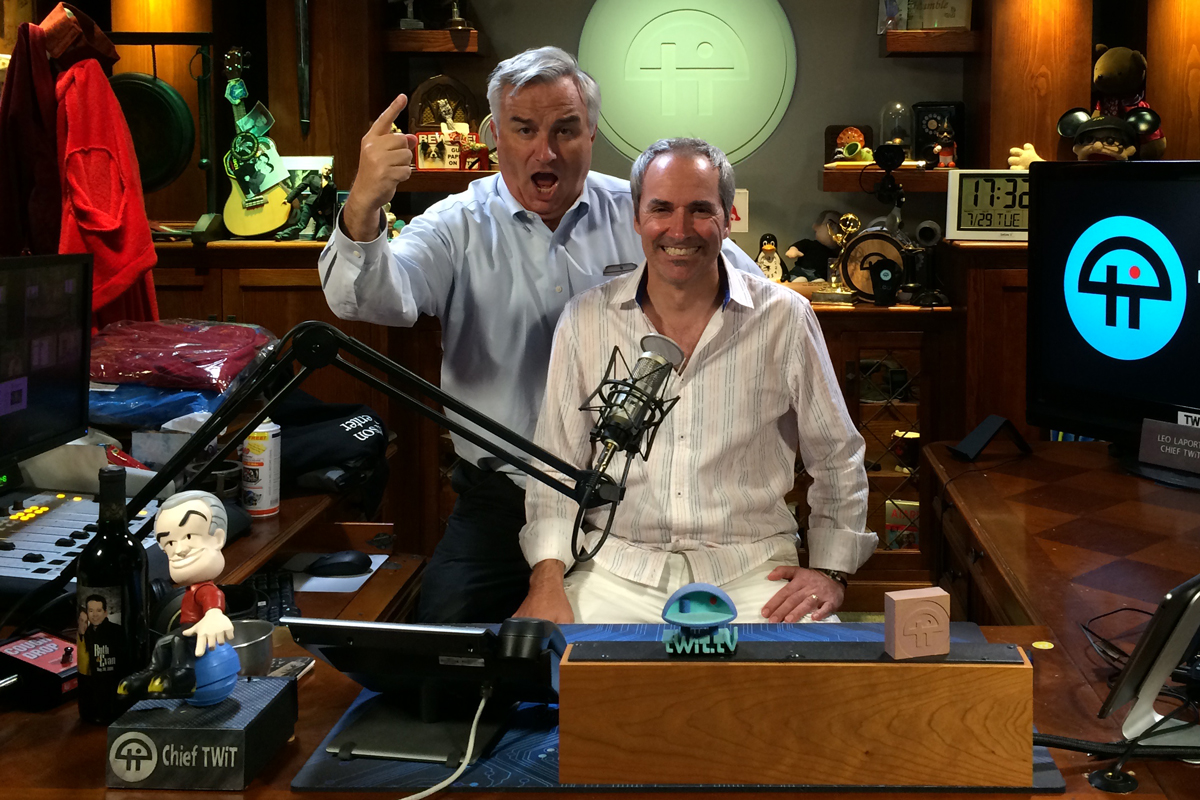 We've been working with NuMedia Mix and Michael Guarnieri since 2008. No one understands better how to take advantage of the power of TWiT's host-read ad model. These guys are the best!
Leo Laporte
Radio and Podcast Host,
Founder of This Week in Tech (TWiT) Netcast Network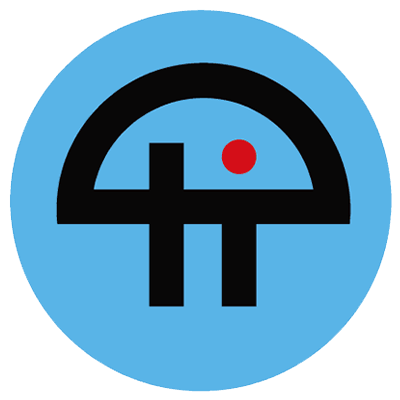 Over the past 7 years I have learnt so much from Michael who really understands radio and how to make it work for your proposition. First and foremost Michael is commercial minded (ROI), but he also brings a level of creativity and collaboration that really brings your propositions to life on radio. Michael has been instrumental driving Citrix SaaS growth in the UK through our innovative use of radio.
Andrew Millard
Senior Director Marketing EMEA at Citrix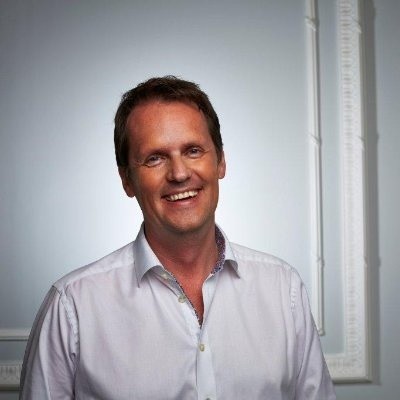 Working with Michael to develop and implement a marketing program for Citrix on XM was a great experience. Michael has the unique ability to be highly creative while never losing site of the importance and value of measurement and analysis.
Adriana Kampfner
Chief Revenue Officer at CMP.LY

Every so often you have an opportunity to work with a person that has a true understanding and passion for the product that they market, Michael Guarnieri, is that person.
George Fritzinger
Senior Account Manager at Sirius XM Satellite Radio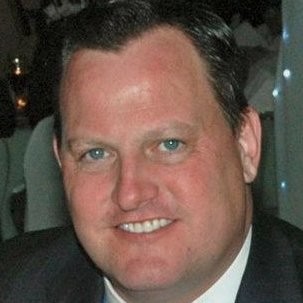 I have been very fortunate to work with a marketing executive like Michael Guarnieri. As a knowledgeable professional, Michael grasped the unique advantages my radio show offers and worked with me strategically, critically, and creatively, to put together a radio campaign that is achieving its goals and is a credit to both our organizations.
Sanjog Aul
Leadership Speaker | Founder and Host of CIO Talk Radio