---
---
It's all about making connections with people about your brand in a way that's conversational, compelling, and thoughtful - as if getting advice from a friend.
We help our clients make that connection.
---
Have a Listen (and look!)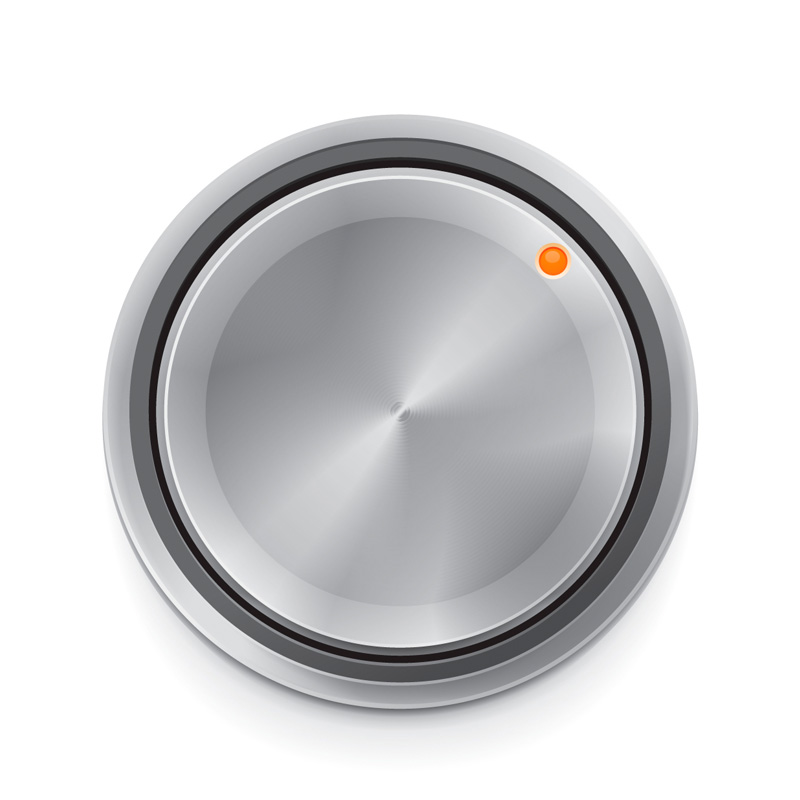 Podcasts are super-exciting with video! Show hosts effectively convey your value proposition along with visual footage so your brand comes to life. Have a look!
Discovery's Seeker Channel
This Week in Enterprise Tech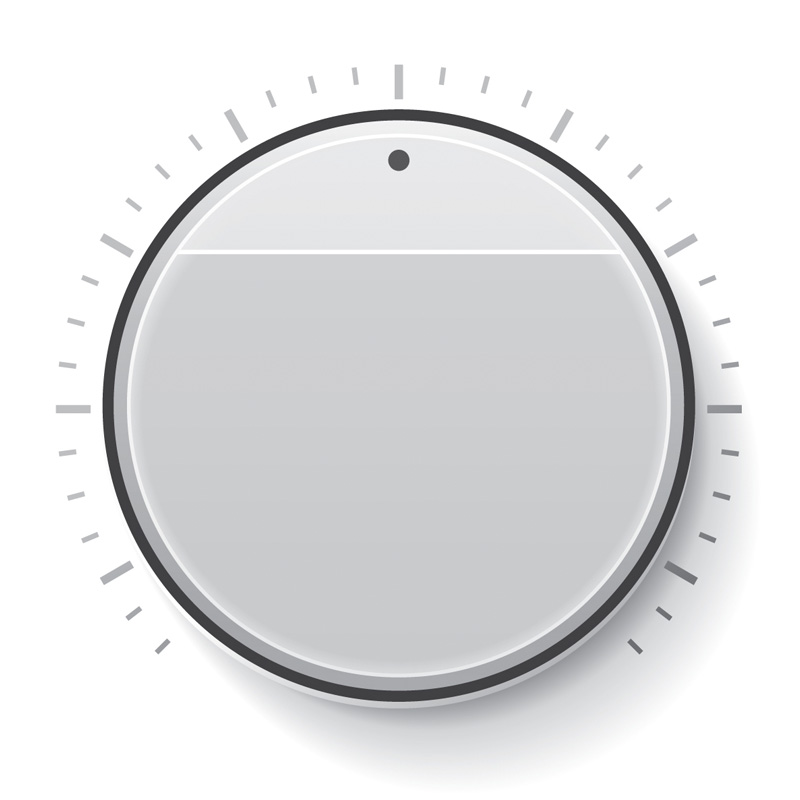 Podcasting has exploded. Matching your brand to specific audiences and interests connects with subscriber audiences better than ever.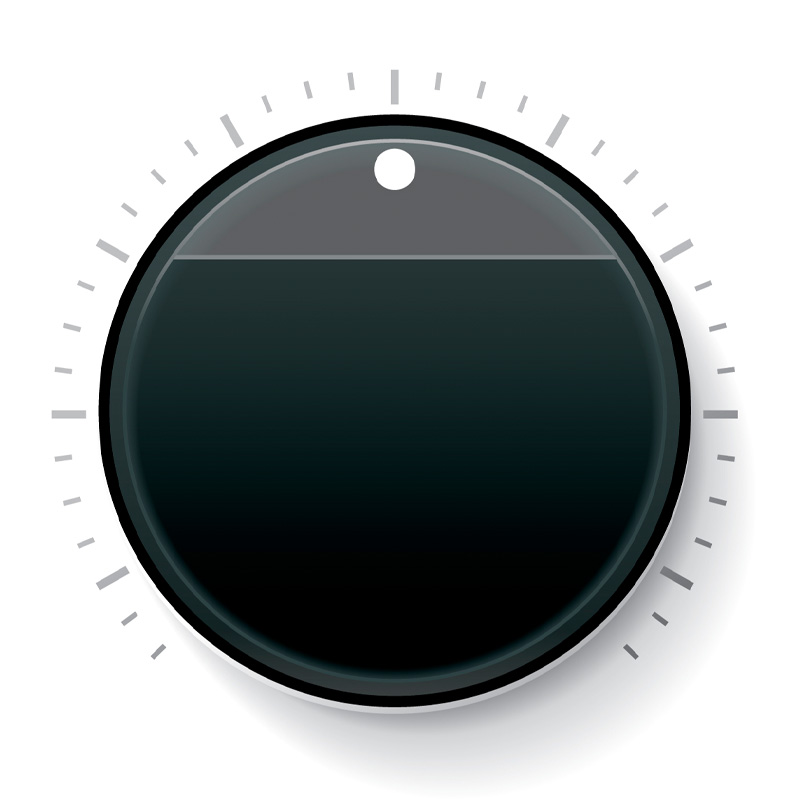 Radio has become a whole new entity. Amplify your brand and leverage the names you hear across the country. Radio includes broadcast (terrestrial) and satellite. This ain't your daddy's radio!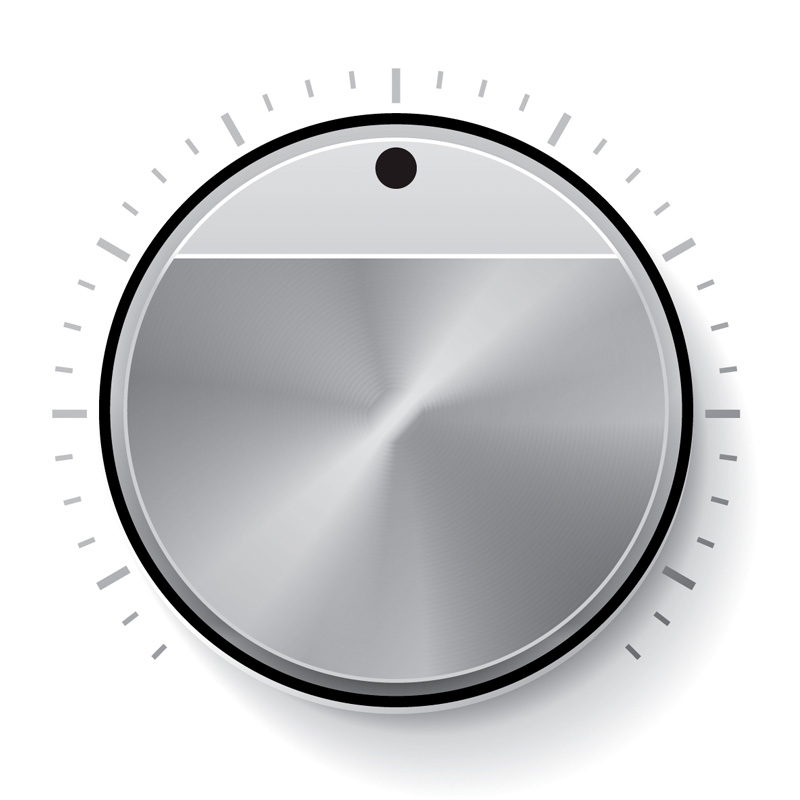 Radio has gone internet, too! Channels like Spotify and Pandora bring a radio experience to mobile and desktop devices like never before. Reach your audience on the go.
I have been very fortunate to work with a marketing executive like Michael Guarnieri. As a knowledgeable professional, Michael grasped the unique advantages my radio show offers and worked with me strategically, critically, and creatively, to put together a radio campaign that is achieving its goals and is a credit to both our organizations.
Sanjog Aul
Leadership Speaker | Founder and Host of CIO Talk Radio