---
---
How's your audio advertising strategy going?
Chances are there's a
whole world of audience

you're missing!
---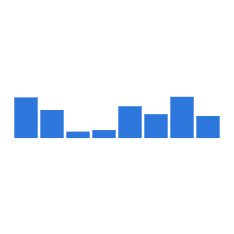 ---
Turn up the dial and break through the noise by adding a new channel to reach an untapped audience. We'll help you with the mix.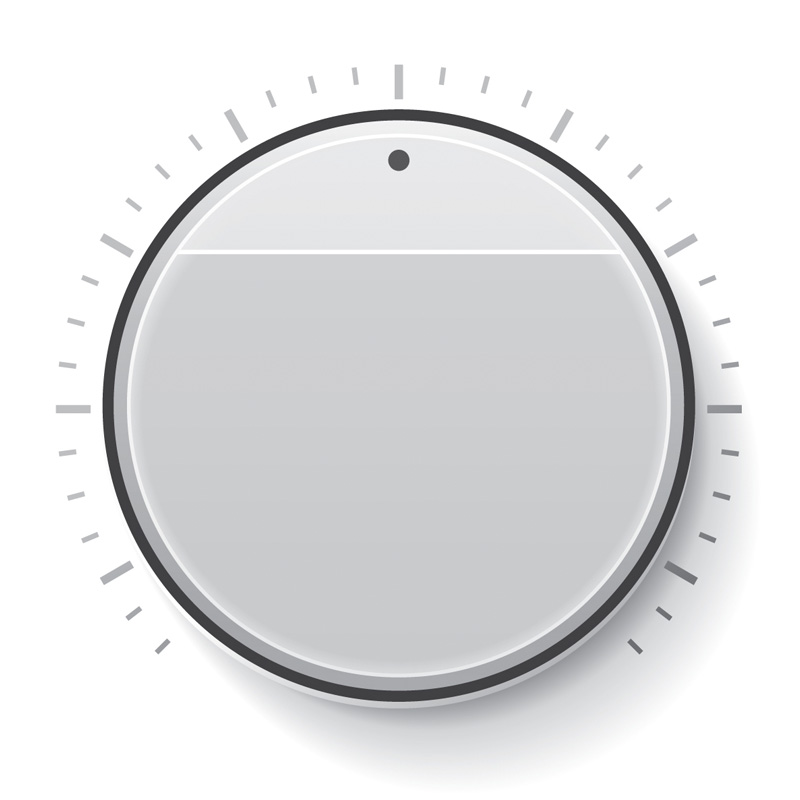 Podcasting has exploded. Matching your brand to specific audiences and interests connects with subscriber audiences better than ever.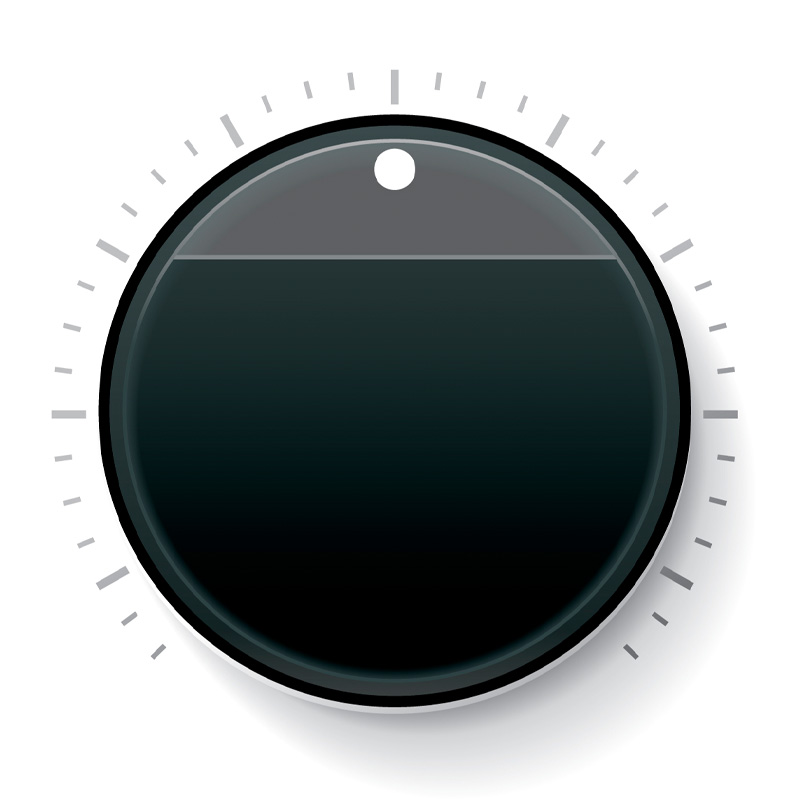 Radio has become a whole new entity. Amplify your brand and leverage the names you hear across the country. Radio includes broadcast (terrestrial) and satellite. This ain't your daddy's radio!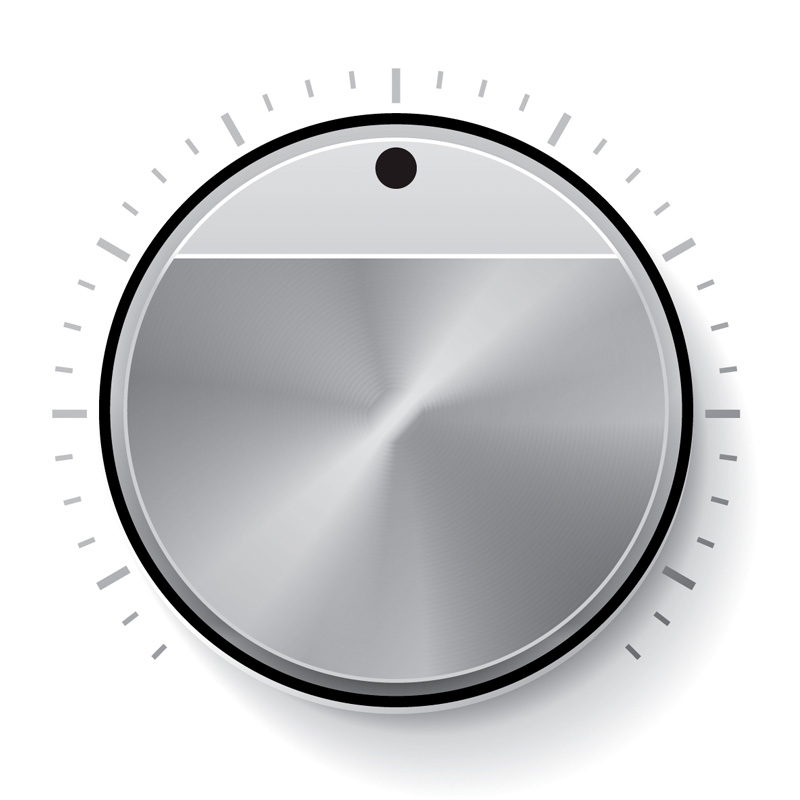 Radio has gone internet, too! Channels like Spotify and Pandora bring a radio experience to mobile and desktop devices like never before. Reach your audience on the go.
Are you reaching your customers where they are?
You have to be able to reach your customers where they live, work, and play. Audio advertising is intrusive and your audience takes it with them even when they're on the go.
They wouldn't dare miss an episode of their favorite podcast or a morning with their favorite radio host or work without Spotify or Pandora in the background.
We match your brand to the best programs your customers are listening to, and give you a national footprint.
We get your brand with influencers and celebrities like Adam Carolla, Kim Komando, Marc Maron, Howard Stern, Joe Rogan, Dax Shephard, Conan O'Brien, Colin Cowherd, Dr. Laura, Leo Laporte, Dennis Miller, Guy Raz, Alex Goldman, Dr. Drew and many others.
turn up the dial and break through the noise
---
...by adding a new channel
to reach an untapped audience.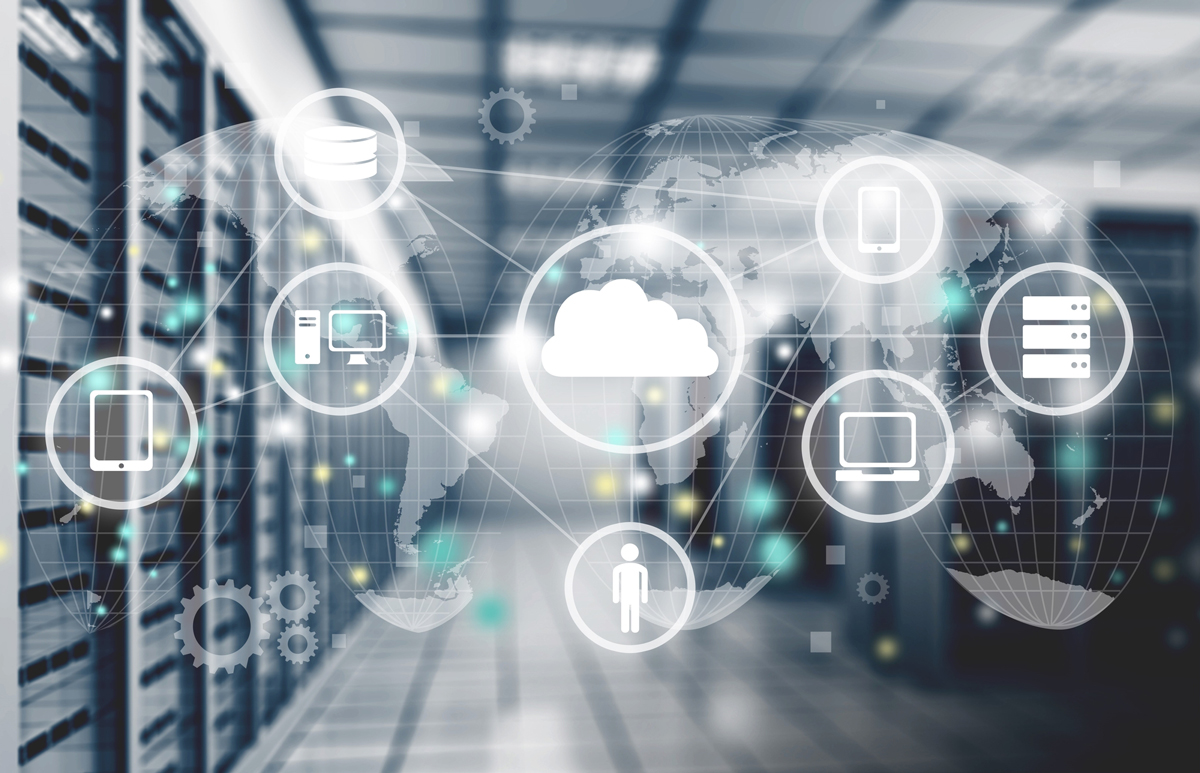 ---

Teams can do amazing things when work is OPEN - from going to Mars to decoding the human genome. This company is committed to unleashing the potential of every TEAM.
---

When someone is coming to your office for a meeting and the first person they see is the security guard in the lobby - who doesn't know anybody in the company let alone how to contact you specifically - it doesn't exactly get the meeting off on the right foot.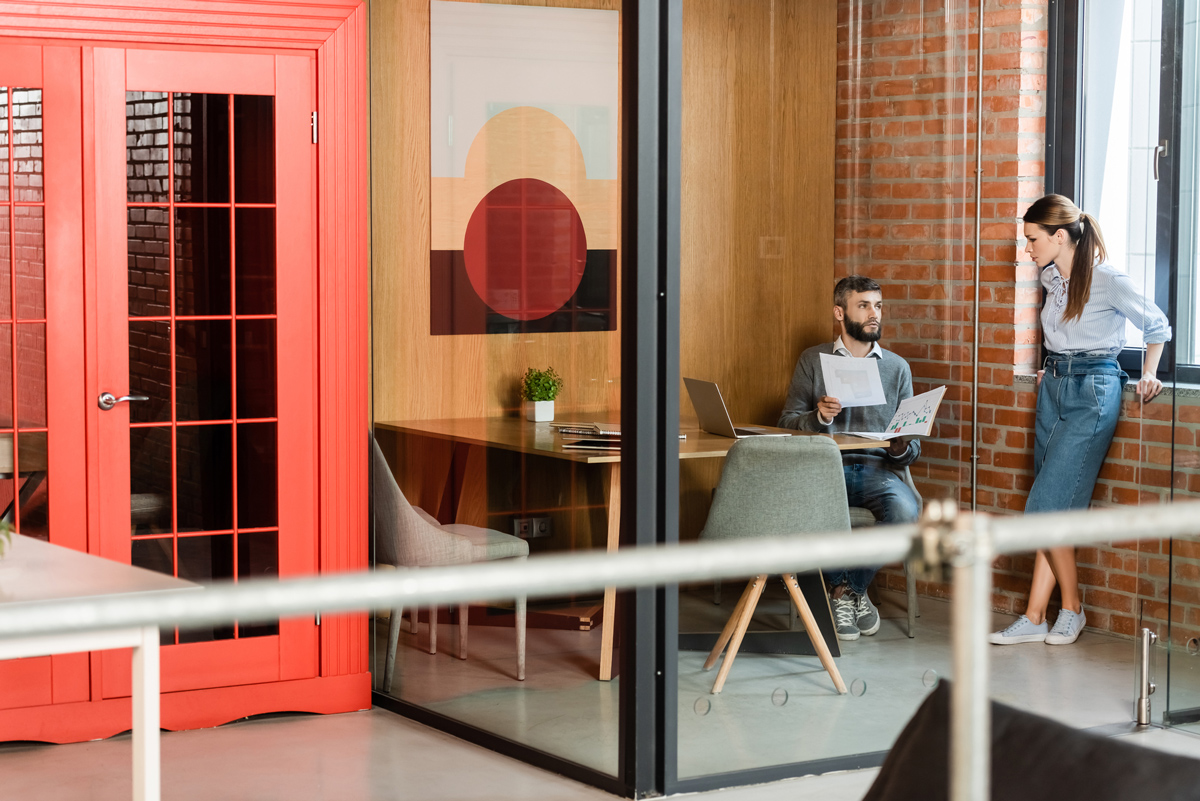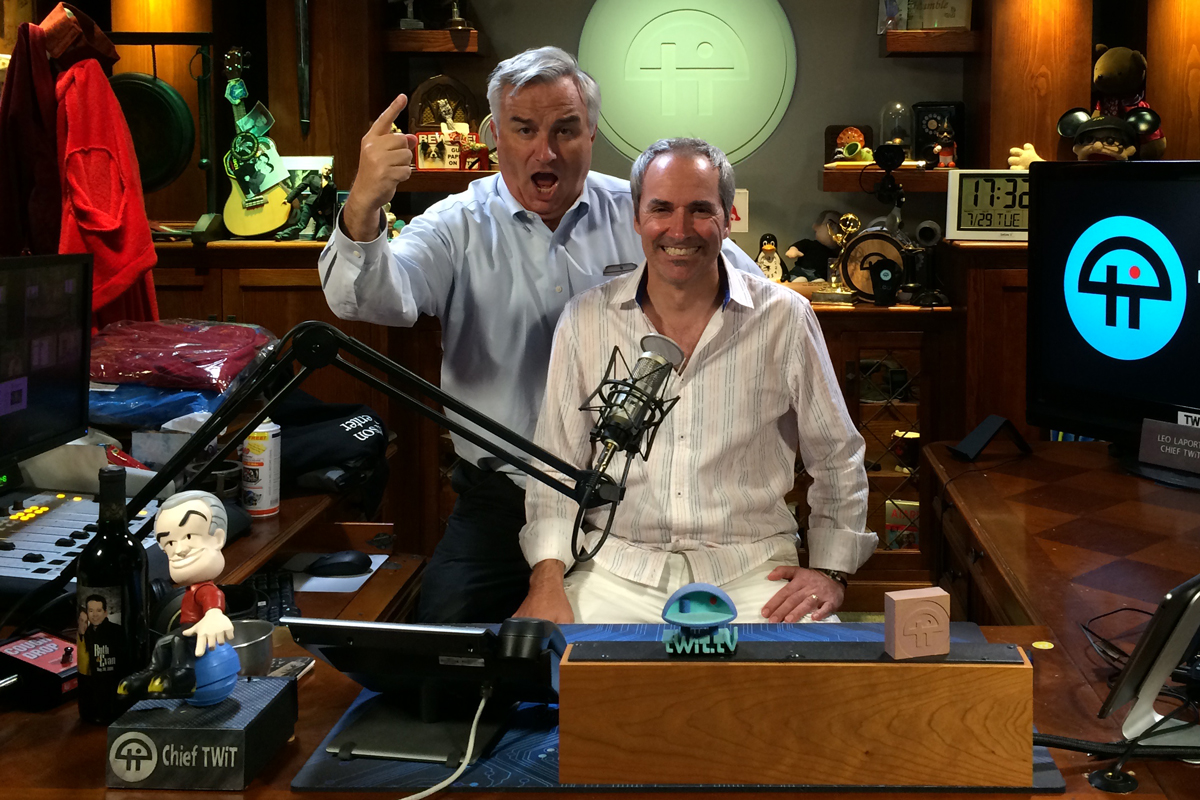 We've been working with NuMedia Mix and Michael Guarnieri since 2008. No one understands better how to take advantage of the power of TWiT's host-read ad model. These guys are the best!
Leo Laporte
Radio and Podcast Host,
Founder of This Week in Tech (TWiT) Netcast Network