Hi! How's it going? I don't know about you but it's a REAL buzz to hear your ad on the Radio or a Podcast.
It's a COOL buzz when a celebrity host reads your ad on their show delivering your message in their own style. It's even an ULTRA buzz when they have a ROCKSTAR guest on their show like Thom Yorke from Radiohead.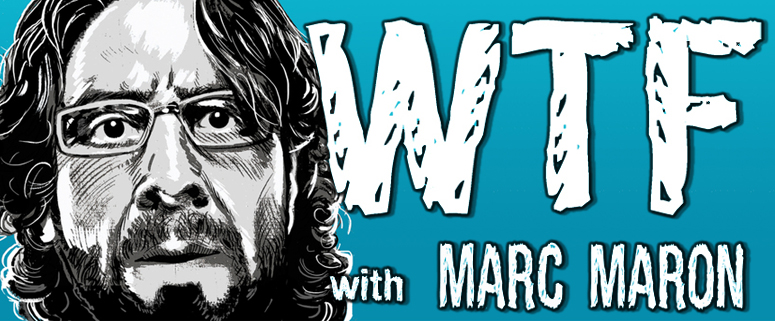 Marc Maron does a great job with our bulleted copy and spends a good amount of time riffing and offering his take on how you need the product GoToMeeting for your business.
I want you to HEAR the power of this host read where Marc kicks off and then personalizes the brand message which can be found at this point on the video Marc Maron for GoToMeeting. (I'll wait while you listen……..)
Wasn't that powerful?
Did you like when he riffed and gave you his take business today and how people communicate using GoToMeeting?
Wouldn't you like to have this type of treatment for your brand?
And of course, if you're a Radiohead fan you may want to actually hear Marc and Thom's conversation which begins here.
Hope you enjoyed this dynamic and personalized Live read! And that's why Nu Media Mix exists…to be on the front lines for our clients and work with influencers such as Marc Maron.
And if you want to see what a host message about YOUR company would do for you…contact us at Nu Media Mix.
I'm Michael Guarnieri. Thanks, and Stay Awesome!!